Latest News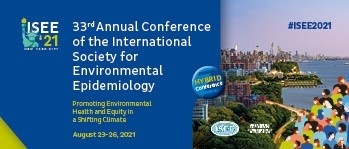 Deadline to Apply for Registration Awards: May 14, 2021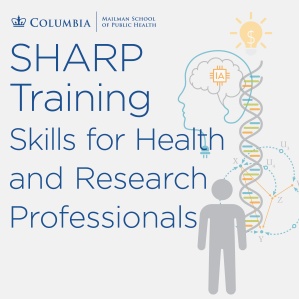 Learn in-demand skills from experts in Multi-omics, Causal Mediation, Google Earth Engine, Microbiome, Env. Justice, Genomics, Exposome, GIS, NIH Grant Writing & MORE!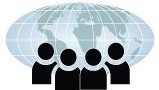 Update Your User Profile!
ISEE Members, please take a minute to login and update your user profile, as well as browse the new website. You may address your feedback and questions to the ISEE Secretariat.
Upcoming Events

We are a scientific association in environmental epidemiology that impacts research, training and policy worldwide.

ISEE provides a forum for the discussion of problems unique to the study of health and the environment.

The 33rd Annual Conference of the International Society for Environmental Epidemiology / ISEE 2021 will take place August 23-26, 2021 as a hybrid conference, hosted by Columbia University Mailman School of Public Health, New York, United States.